Document handling
Do you wish to secure all your documents – so they at any given time will be available to you, even when the project is over? This will secure a deep historic for your project. Document handling is a significant factor for reaching success in your project, today the demands for projects and constructions are very high. It is expected that the documents are easily accessed for any given person on the project that have the rights to them, so that there will be no wasted time.
Our project toll SystemSplendid will ensure this for your project.
Therefor if you are tired of having your documents spread out, on different platforms/systems or filled in folders not giving you an easy access, this will give you an easy and structured view of everything that involves your project.
If you have any questions please fell free to contact us – you will be able to read more about our systems functions, browsing our webpage.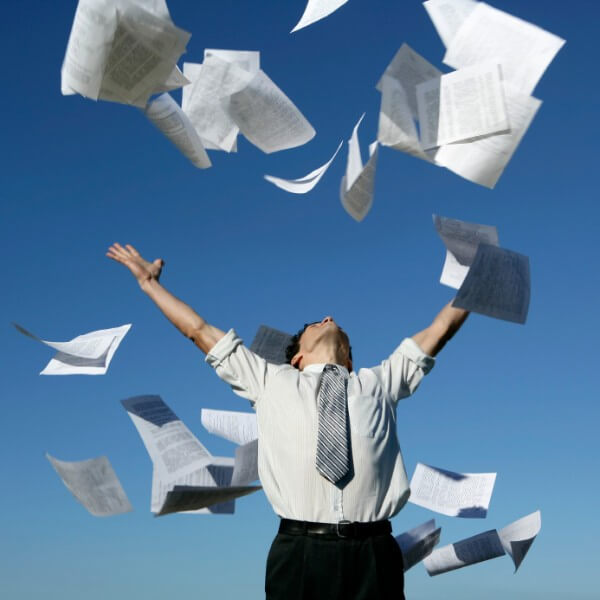 Our price levels are attractive for the little project as well as the big project.

When you use SystemSplendid, you dont pay licens per user – but one price for the whole project group.

Your price will depend on the package version you choose.